Please take a few minutes to visit the website samples of our Cit-e-Net client community below to see how they are using the Cit-e-Net solution.
Town of Dover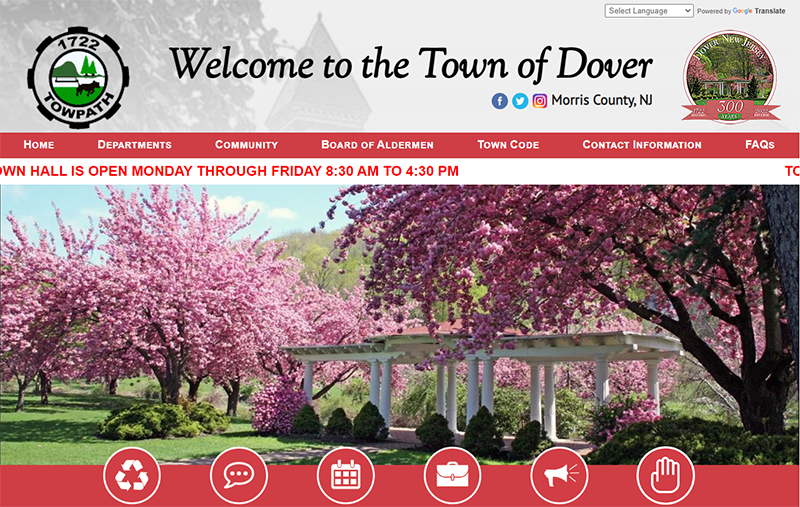 County of Sussex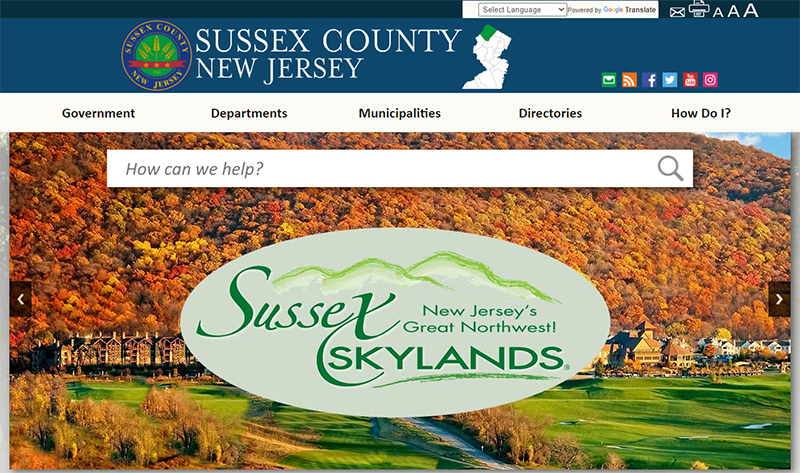 Township of West Milford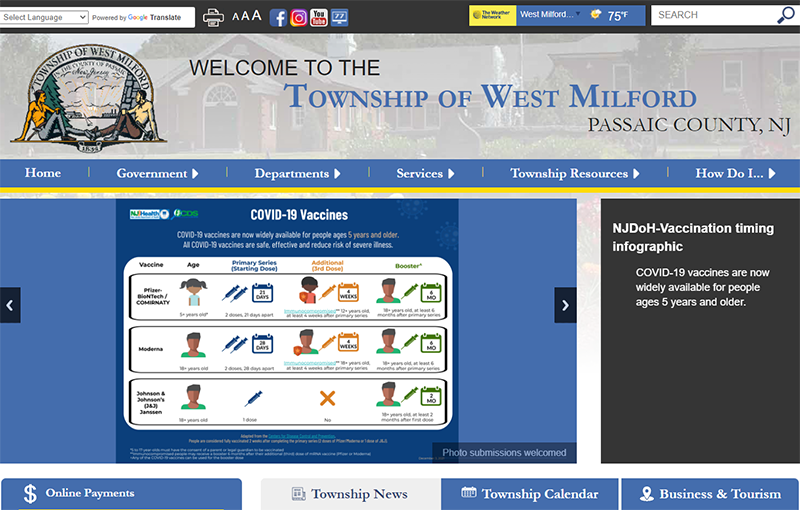 Kinnelon Borough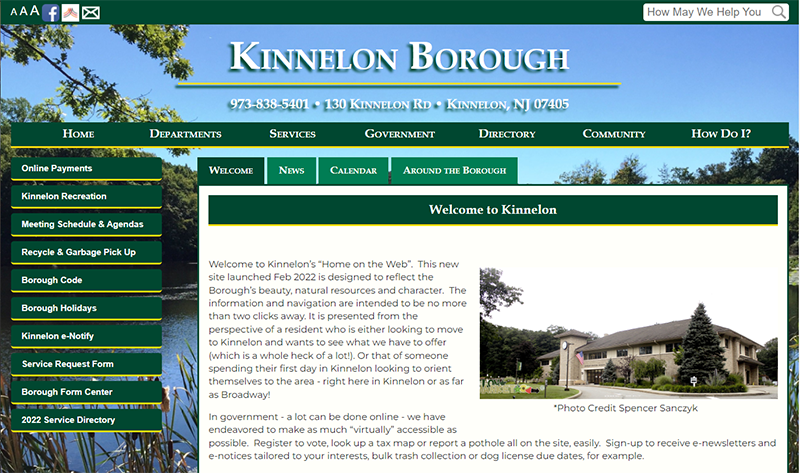 Borough of Mendham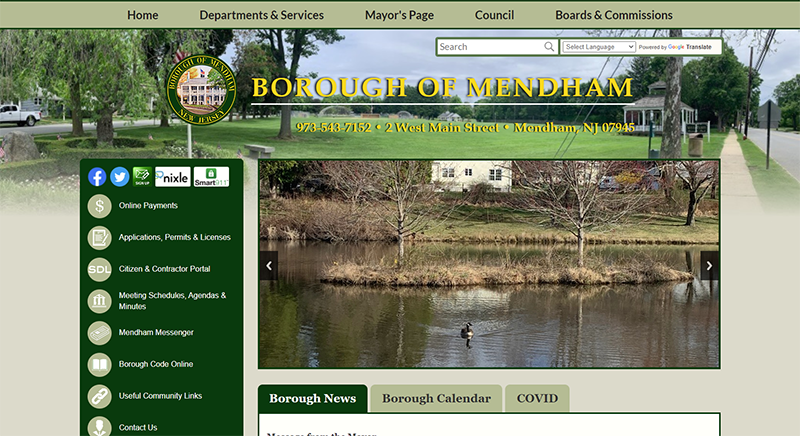 Disclaimer
The links to the above websites are provided for your convenience only. The information on these websites is provided by others, and we at Cit-e-Net are not responsible for the content, accuracy or current/updated status of the information they contain.